Why we need to move on from the African potential conversation: Developing a sustainable African Sports Business ecosystem.
Gabriel Ajala
March 28, 2023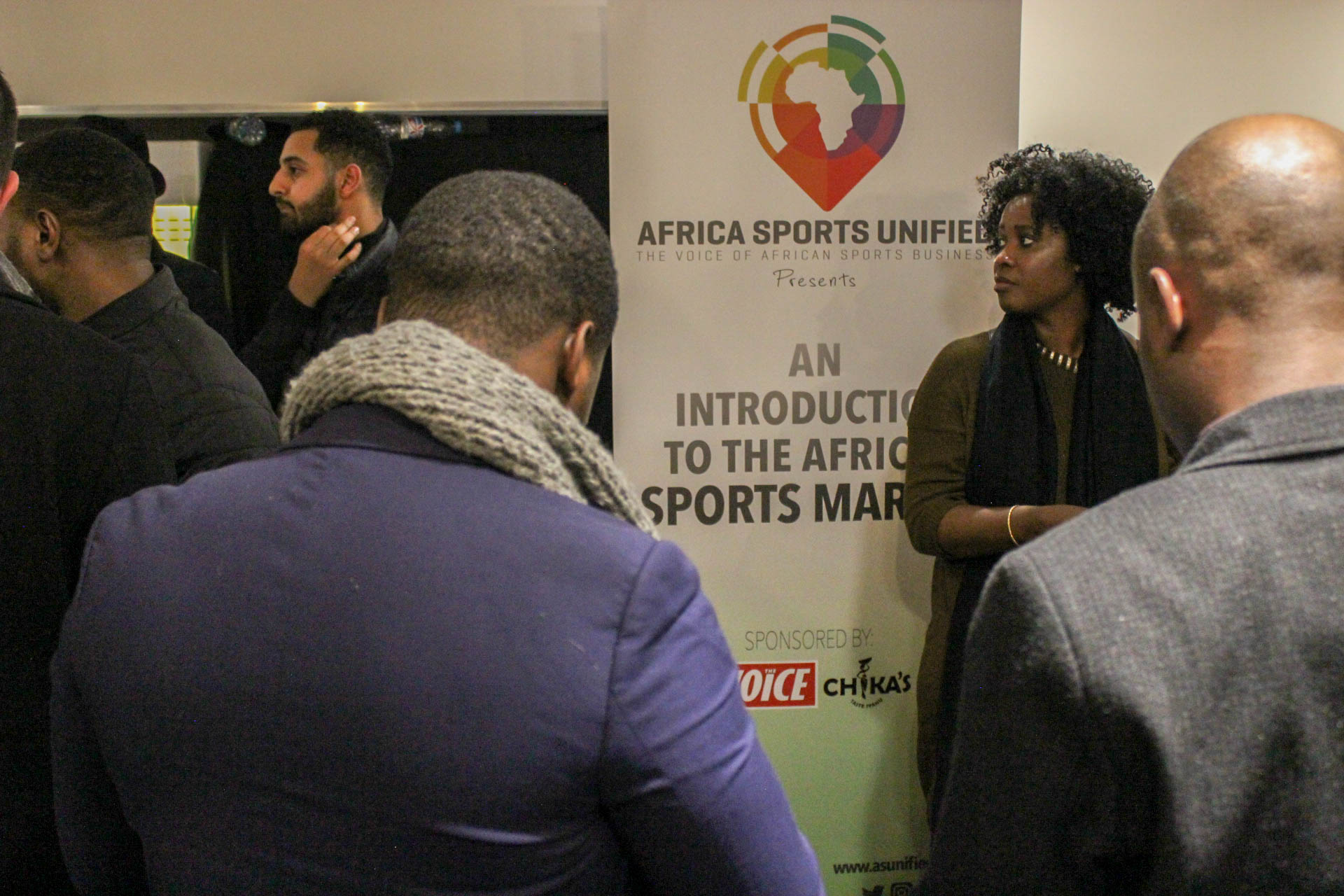 4 Key points to transform Africa's sports business industry from potential to reality.
"The potential for Africa is huge."
It is frustrating the amount of times I've heard this phrase. I'm sure I am not alone. Most of us in this space will share the same sentiment.
However, that statement is very true; the youngest continent in the world with an average age of 19.7 and by 2050, a quarter of the world's population will be African aged 25 or below. The evidence unequivocally paints a picture of the bright future that is ahead for Africa.
With a compound annual growth rate of 3.4% since 2015 and ex expected value of $826bn by 2030. If harnessed correctly, sports can become an economic driver and alleviate pressure on governments by creating jobs and boosting economies.
This thought piece will highlight 4 key unified steps I believe we need to take to transform Africa's potential into reality.
Step 1: Education
Investment in formal and in-formal education is essential to develop future leaders and increase the workforce's professionalism (a topic I discussed at depth with Zarina Bahdur). With an emphasis on sports and business-specific education needed to set precedence and raise social capital, such as the ASU Future Leaders Program. This shortage of supply leads to a lack of innovation and ultimately a misunderstanding of how sports can engage with society and provide economic growth.
For example, a beginners guide type introduction to core skills needed in the sports industry such as media; finance; marketing & administration, to name but a few, can be delivered in school curriculums from teenage years in order to engage with youth and showcase the opportunities off the field. This can further be enhanced by ensuring local & international sports broadcasters are easily accessible to the masses (e.g. Free-to-air TV or on  free OTT platforms) to engage with a wider audience and would still be deemed as educational as such an age.
Education is also important for the current workforce, to ensure they are keeping up with the ever changing landscape. For example, through diplomas; online courses & workshops such as the FIFA Digital Skills Platform, these ensure that industry is always evolving.
Step 2: Leadership
"Everything rises & falls on leadership" (John C Maxwell)
To develop a sustainable sports ecosystem, good leadership is paramount. Leaders & Visionaries with the necessary acumen to steward the growth of sports. Whether it be administration; sponsorship; marketing or media - leaders are required who think long term and realise they are part of something bigger than themselves. Such a selfless perspective ensures the socio-economic benefits flow through the entire sporting pyramid, creating opportunities and benefitting all.
A way to cultivate a culture of good leadership is to surround yourself with others who exude good leadership. A way in which this can be realised is through (i) cultivating safe environments for leaders to gather and (ii) a knowledge exchange of executives from a variety of industries such as sports; business; finance; creative industries & agriculture etc. The same can be done where executives from European & African sports entities, for example, gather to share knowledge & best practice, which is mutually beneficial.
Step 3: Knowledge Sharing & Collaboration
Undoubtedly, excellent work is occurring in silos across the continent. However, there needs to be more knowledge sharing where key stakeholders can share best practice with one another. More communities and bodies, such as The AfCFTA which aims to boost intra-Africa trade, are being set up as the continent realises that uniting under a common cause and supporting one another reaps more benefits than going alone.
The AfCFTA will allow allow for the free movement of people, making it easier to collaborate & share knowledge. For example, if we look at countries that are more experienced in certain sports e.g. South Africa with cricket. A youth sport exchange would allow a cohort of youth to go to South Africa, learn about Cricket and the value chain of sports manufacturing and take it back to their country to implement.
As sports is in its infancy on the continent, we have an important responsibility in shaping the culture and ethos of how sports will run. Collaboration should be a key part of that. Sharing knowledge doesn't mean one is losing out. Rather, its a collective acknowledgement that we want Africa to grow and develop through collaboration.
Step 4: Local & Private Investment
Africans are renowned for their grit and entrepreneurship. However, at times there is an over-reliance on entrepreneurship to provide desired needs and opportunities. 2 key factors are needed:
The Public sector needs to create an environment that provides stability, a clear vision and a welcoming environment. Through legislation and policies put in place such as Rwanda's 2012 'Sports Development Policy' (and the revised 2021 edition), it sets the right environment for progress.
This stable policy framework will usher in private investment which creates jobs and opportunities which help the overall GDP of a nation as we have seen with The Basketball Africa League, FIFA opening a regional office in Kigali & Rwanda hosting the 2025 UCI World Road Championships.
With other examples like the Right to Dream Academy and countries such as Senegal, South Africa & Morocco, we are beginning to see what can happen when some of the above points are put in place.
As my good friend Dr Daniel Kelly stated: "the rising tide raises all the boats".
So those are my 4 key unified steps in order to realise Africa's potential. By no means exhaustive, but a good way to begin the conversation.
Subscribe to the ASU Community Newsletter HERE