OUR STORY
The early stages of Africa Sports Unified all began in 2013 whilst studying a Postgraduate degree in sports management. In 2014, Gabriel Ajala took the opportunity to base his dissertation on the NPFL (Nigerian Professional Football League). Although this was thoroughly enjoyable, it proved extremely difficult to find credible resources to use, with the majority focused on players of African descent plying their trade abroad, top European leagues or of an underdeveloped continent rife with corruption. There was very few insight and expert opinion on the sports business principles and development. So, this question loomed large – why does a continent that contributes so greatly to global sports, lack the principles to help continue its development? With this in mind, Africa Sports Unified was born. Our aim is simple – to portray and develop a holistic and sustainable sports business ecosystem.
Our Why
Our purpose is to develop potential for people and organisations by creating opportunities through sport. Changing and challenging perceptions.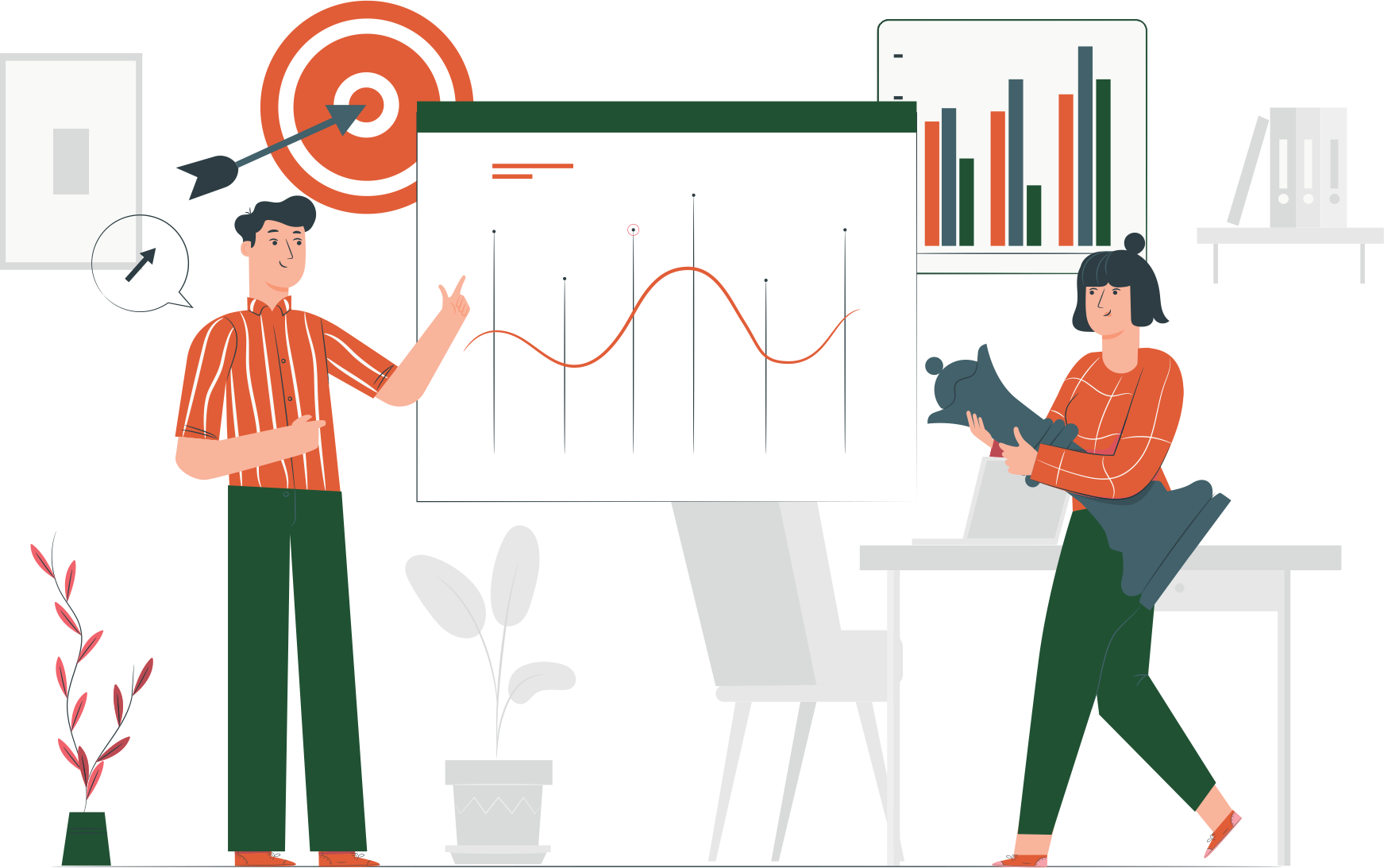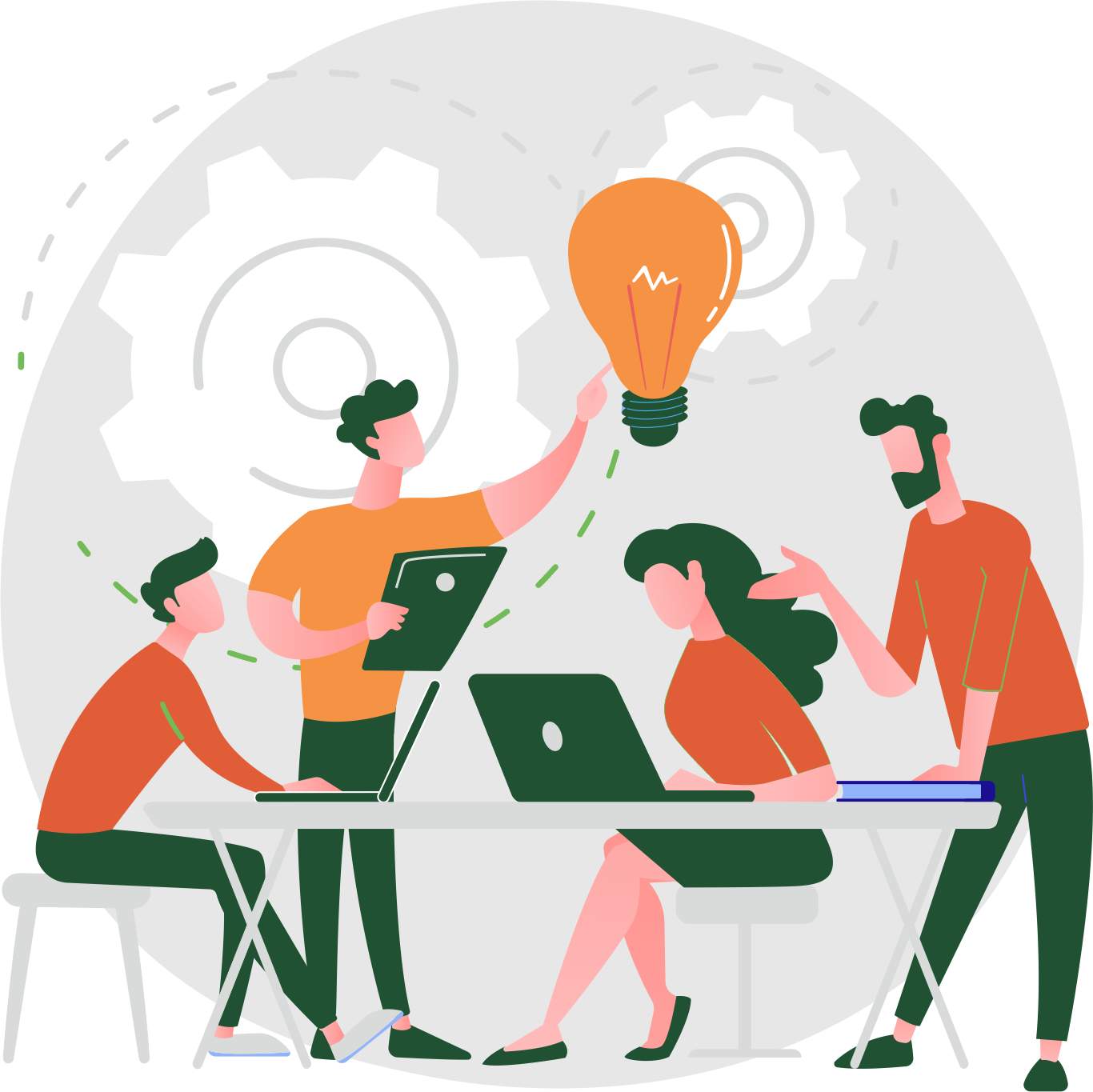 How do we do this?
We advocate, educate and empower to build a holistic and sustainable sports business eco-system. Creating a global community of key decision makers and enthusiasts, with a focus on the pan-african and developing markets.