Our mission
Our purpose is to develop potential for people and organisations by creating opportunities through sport. Changing and challenging perceptions.
We advocate, educate and empower to build a holistic and sustainable sports business eco-system. Creating a global community of key decision makers and enthusiasts, with a focus on the pan-african and developing markets.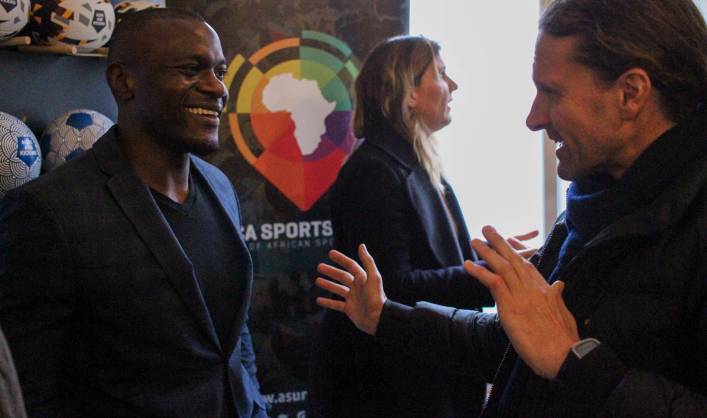 ASU have had the pleasure of working with some of the worlds top and inspiring brands

How we got started
In 2014, whilst studying a Postgraduate degree in Sports Management & The Business of Football, our founder, Gabriel Ajala, took the opportunity to focus his dissertation on the NPFL (Nigerian Professional Football League).
In doing so, he soon realised it was extremely difficult to find credible resources on the sports business principles that underpin the African market, especially for a continent that has greatly contributed to sports in regards to athletes,
With that in mind, ASU (Africa Sports Unified) was born with the sole focus of connecting, showcasing and advancing a sustainable pan-african sports market.
Get In Touch
We'd love to hear from you! Collaboration is at the centre of sports so whether it's a question, bringing forward an idea or you just want to say hi, we're always keen on hearing from like-minded and passionate people.