Much Ado About The ABL
Gabriel Ajala
April 25, 2021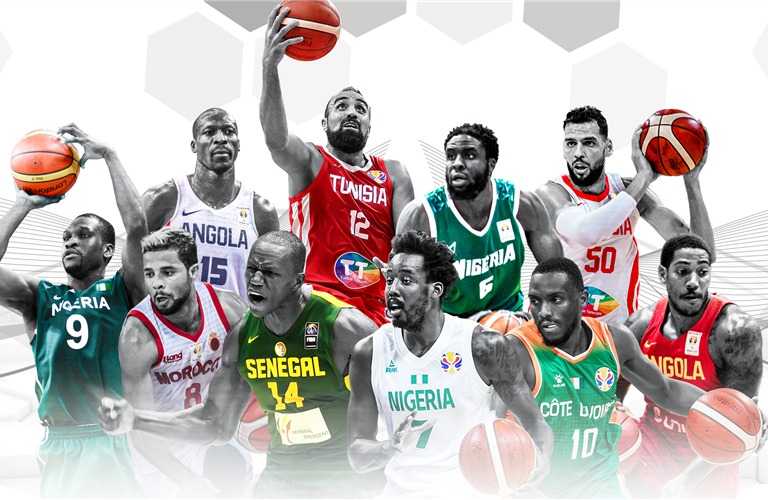 For some time now Africa has been referenced in several ways; the land of opportunity, Africa rising etc. However, it's high time the continent ditches these feel good cliché quotes and creates an environment of collaboration between the private sector and regulators.
This is perhaps a strange way to introduce a write-up about basketball, but the recent issues facing the African Basketball League (ABL), an initiative set up by Nigerian basketball enthusiast and former NBA agent Ugo Udezue, certainly illicit such emotions.

What is the story one might ask?
Well for starters Ugo set up ABL with the aim of creating a Pan-African basketball league that would not only be a platform for young, talented basketball players across Africa to showcase their innate abilities but a league that would contribute to the economic prosperity of Africa, in the same way, the NBA has to the American economy.
All this sounds like a rather laudable project. It all started rather well too. The inaugural season featured 6 teams, three from Nigeria and one team each from Senegal, Cote D'Ivoire and Gabon, who competed in a total of 32 games that included All-Star games. Average attendance for games during the league was about 3500 and the championship game, which saw Abidjan Ramblers defeat Lagos warriors, featured a performance by Nigerian artiste Sound Sultan.