Podcast - AfCFTA Series EP2, Pt1: Sports Advocacy & Women's Economic Empowerment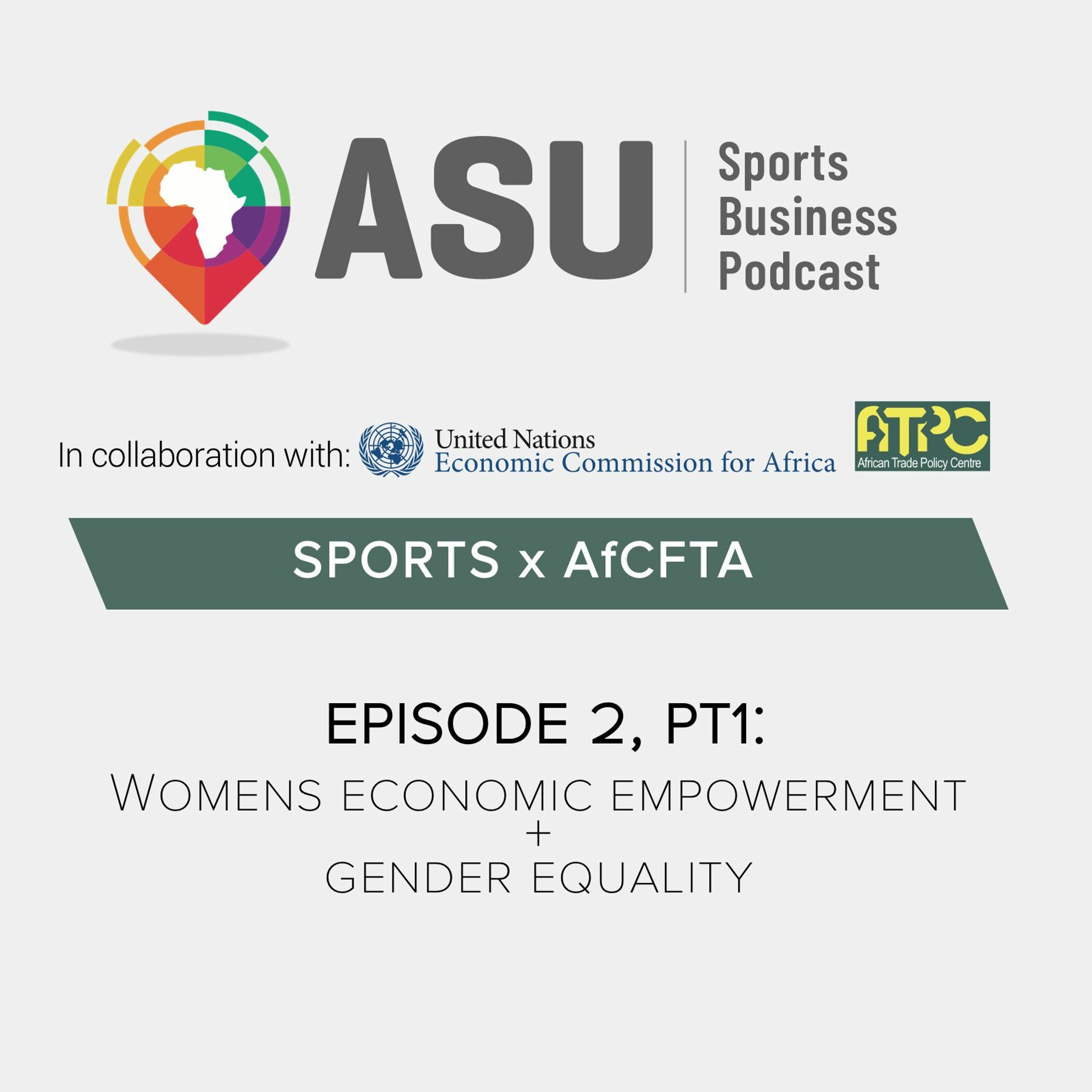 Author: Africa Sports Unified
Released Date: Tue, 20 Apr 2021
In collaboration with the African Trade Policy Centre (ATPC) of the United Nations Economic Commission for Africa we look at how Sport can support the inclusive implementation of the AfCFTA. The African Continental Free Trade Area is the largest single market in the world comprising of 54 member nations as Africa looks to continue its economic growth.
Recorded last year, this podcast shall focus on Women's Economic Empowerment & Gender Equality, looking at how sports can aid this and the various means and opportunities by which this can happen.

Split over 2 podcasts, Part 1 will cover an excellent 30 minute conversation with Beatrice Chaytor, a Senior Services Expert at the African Union Commission, on the trade opportunities for women and how the AfCFTA looks to further support and encourage female entrepreneurship and economic empowerment.

To learn more about the AfCFTA, click HERE

Listen to the Podcast above or subscribe on SoundCloud; Apple or Spotify