Podcast - ASU #22: Koye Sowemimo, A Holistic View of the African Sports Market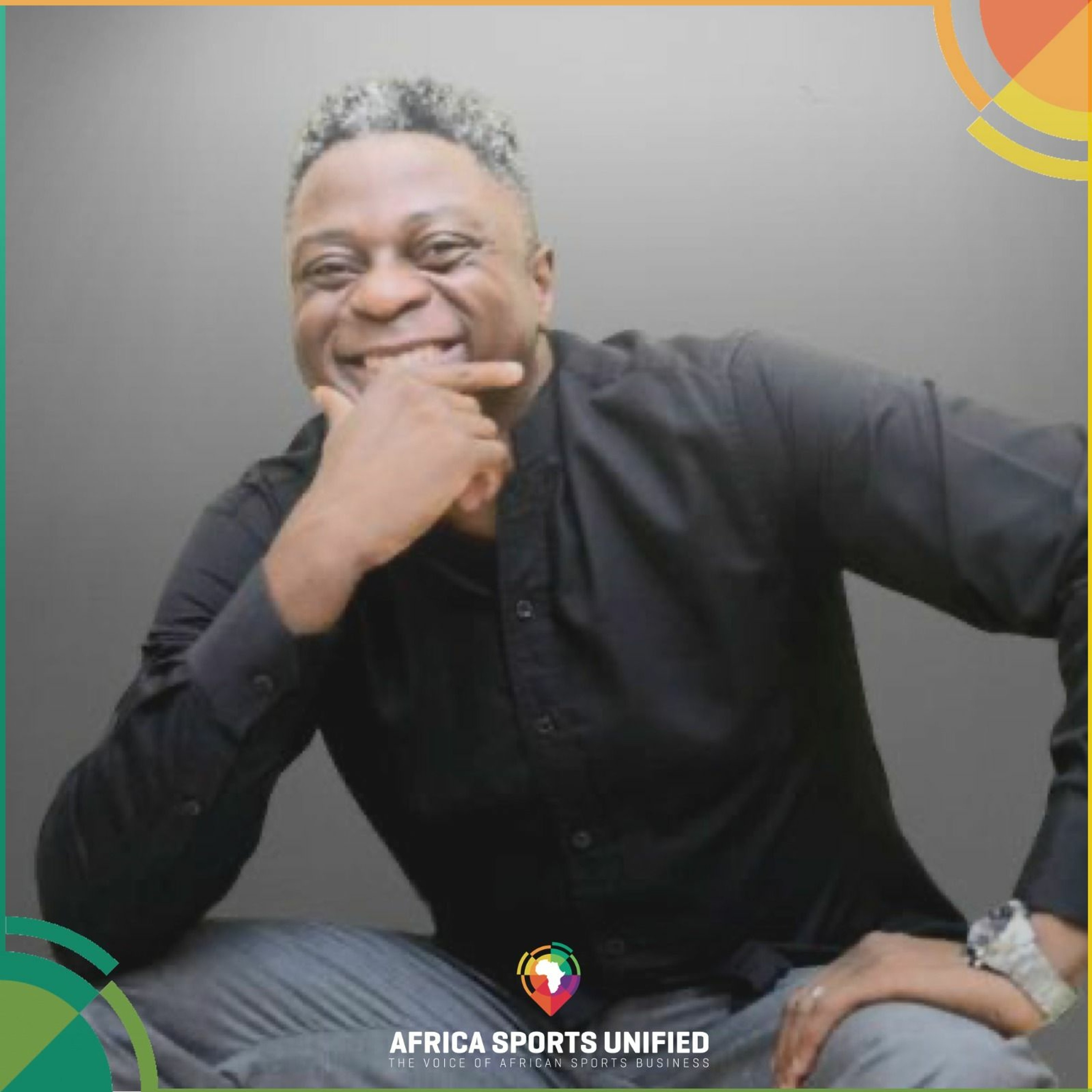 Author: Africa Sports Unified
Released Date: Sun, 26 Apr 2020
In this episode, we have an in-depth conversation with Koye Sowemimo, owner of KS Management about the progressive and developing African Sports Business Market.
We cover his early career in The UK working on the London 2012 Olympics + his time at The FA plus much more.
Part 1:- Bobsleigh Federation of Nigeria case study - How the private and public sector van combine to create a sporting ecosystem - Cultural differences between UK + AfricaPart
2:- Building Strategic Partnerships to develop a long term holistic approach- Impact of Covid-19- Basketball Africa LeagueYou can follow his new agency on socials: www.ksmcompany.com
Twitter: ksmcomp
Instagram: ksmcomp
Please do like, share + subscribe!
Let us know who else you'd like to hear from or topics you'd like us to touch on