Podcast - ASU #18: Gerrit Davids, CEO Gerom Media, Sports & Entertainment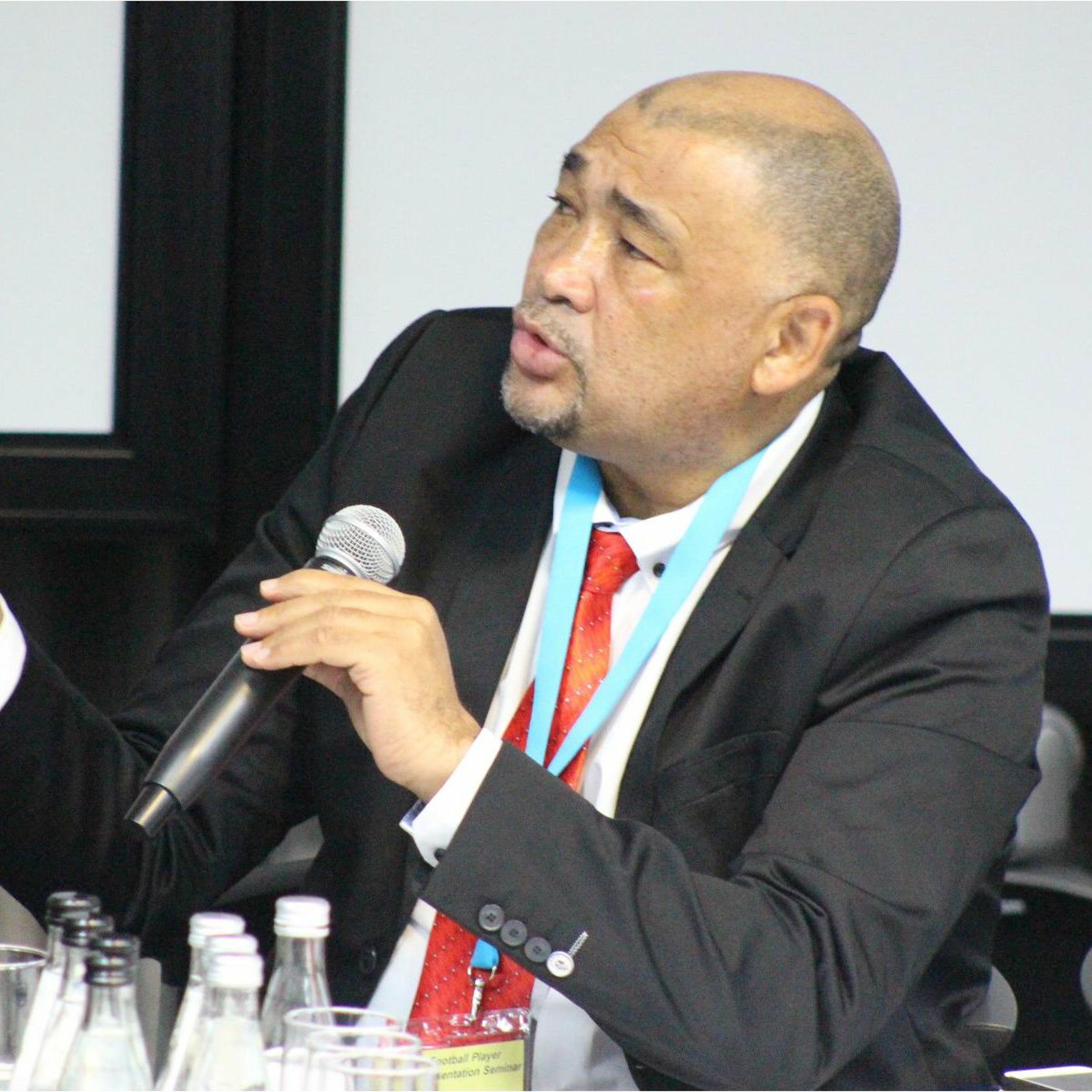 Author: Africa Sports Unified
Released Date: Mon, 11 Nov 2019
In our latest episode, we have an in-depth conversation with Gerrit Davids. A former lawyer with a vast experience in the African Sports Market, Gerrit has started many sports ventures and works with rights holders in both Africa & Europe.
We discuss:
The importance of Education
6 key pillars of Sports Governance
The importance of athlete + player welfare
How to improve Sports Business understanding.
This is really a powerful interview shining a light on the landscape in Africa + the global market as a whole.
Website: www.sportsbusiness.co.za
Email: info@sportsbusiness.co.za