Who are we
We are a Global community of Key Decision makers and enthusiasts who are passionate about building and growing a holistic and sustainable sports business ecosystem, with a focus on the Pan-African and developing markets.
Who We Have Worked With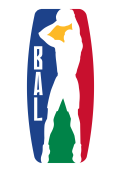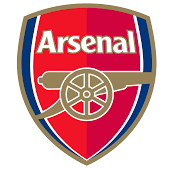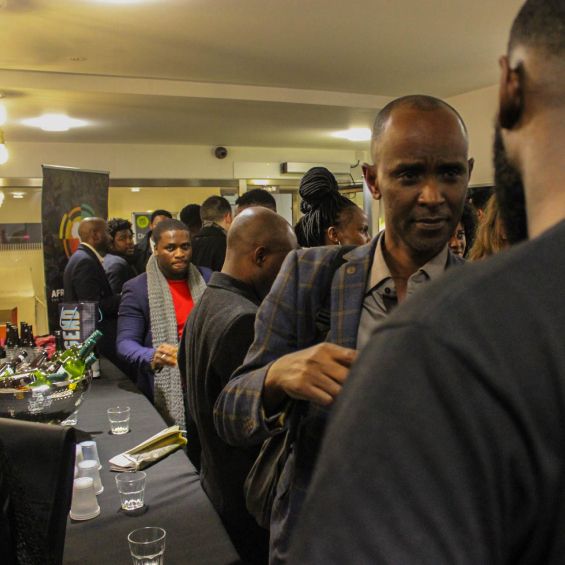 Upcoming events
We host bespoke private and public events to keep our community connected, networking and informed of the latest key trends and topics.
Listen to our podcasts
Join our community, to keep up tp date with the latest news; projects & what's happening in the pan-african sports space.